About Us
We are locally owned and operated and our services are done by friendly and knowledgeable technicians.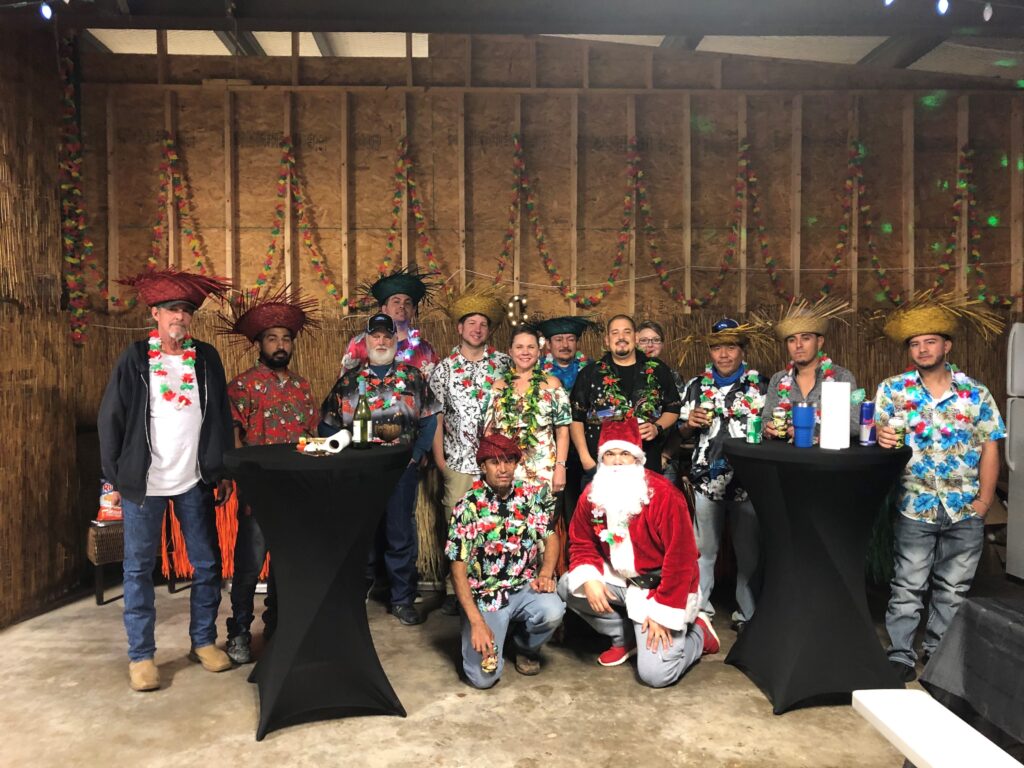 Our company started with one man, Javier Casiano, Master Electrician. He graduated electrical trade school and went into the Marine Corps in 1994. While serving our country for 8 years, he continued his electrical education, passing his Journeyman's test and earned a position as an Instructor at Marine Corps Engineer School. After his service, he passed his Electrical Master License test. Javier move to Bryan/College Station in 2001 and planted his roots. He continues to grow and educate himself which lead to his expansion into low voltage, home automation, pursued his security license and more. He takes pride in his work and is an honest and ethical master electrician and businessman.
Electrical repairs are always performed by qualified electricians that are trained in tasks such as ceiling fan repairs, troubleshooting, all types of lighting (repairs & installations), outlets and GFI outlet repairs. Call for free estimates.
Do you need help with electrical maintenance?
Contact us – our technicians are ready to help you solve that issue.
Give Us A Call